marketing high quality products with continuous improvement by innovation and commitment to health and environment.
Improving Agriculture, Improving lives.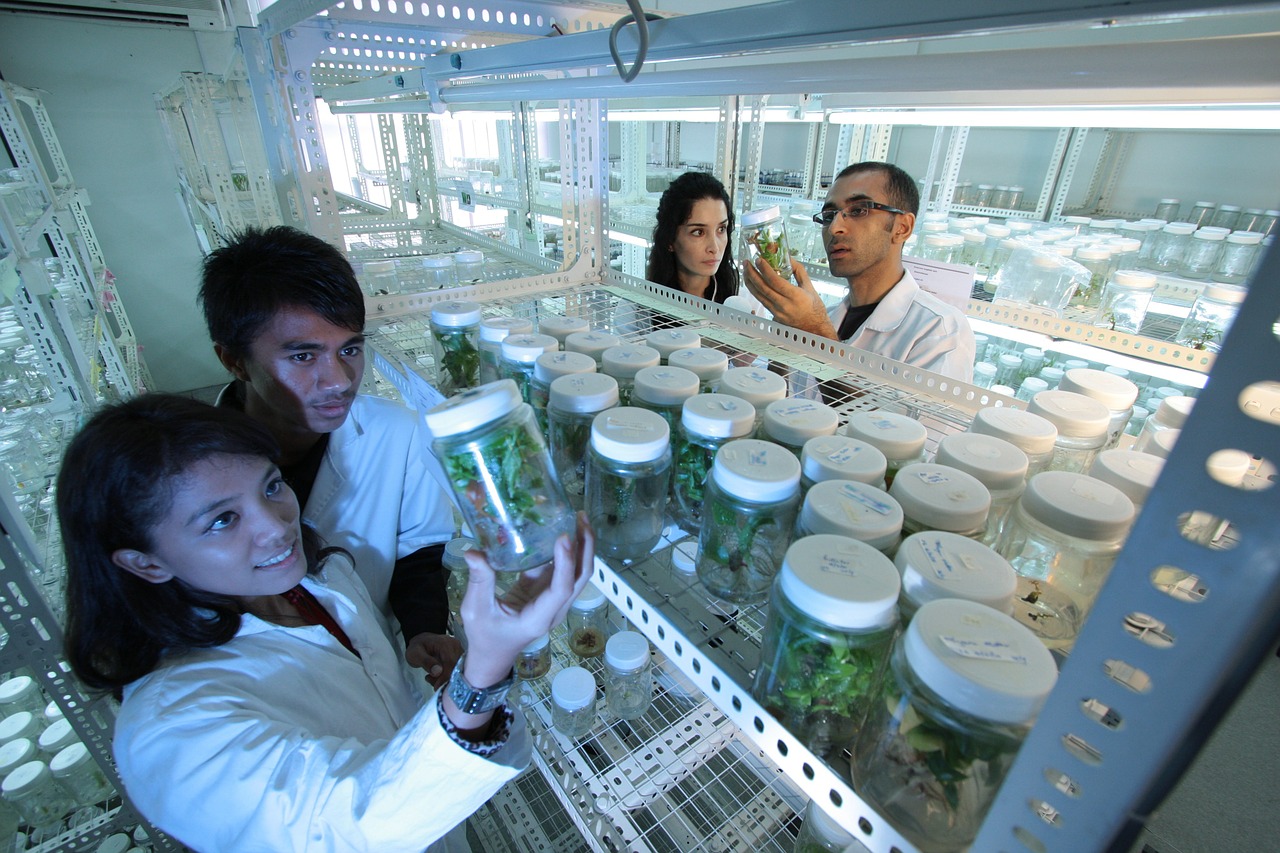 Insecticides
Insecticides
Insecticides are the substances used to kill insects. They include ovicides and larvicides used against insect eggs and larvae, respectively.
Herbicides
Herbicides
Herbicides are also commonly known as weedkillers, are chemical substances used to control unwanted plants. Selective herbicides control specific weed species.
Fungicides
Fungicides
Fungicides are biocidal chemical compounds or biological organisms used to kill parasitic fungi or their spores. A fungistatic inhibits their growth. Fungi can cause serious damage in agriculture, resulting in critical losses of yield, quality, and profit
PGR
PGR
PLANT GROWTH REGULATORS
Quality Control
We Alwasys Maintain High Quality In Our Products For Better Results. We Never Compromise On Quality, We Are Fully Dedicated For High Quality Of Our Products. .
Vision
To Acquire And Maintain Prominent Position In The Agriculture Field By Supplying High Quality Products At Competitive Price. .
Values
Excellence with Ethics. Quality Centric Approach. Contribute To Care The Nature.
Our Promise
We Will, With Utmost Care For Environment & Society, Continue To Enhance The Value For Our Customers By Providing High Quality Products Time To Time With Cost Effectiveness.
History of Agriculture
posted on January 12, 2019
Scientifically Agriculture
posted on June 24, 2019